Massage Therapy Programs for International Students
Professional Institute of Massage Therapy is a great place for international students who are searching for a school that offers comprehensive massage therapy programs. We specialize in teaching various techniques that can help alleviate pain, reduce stress, and provide relaxation. Our campus is certified by the Citizenship and Immigration Canada (CIC) as a designated learning institution.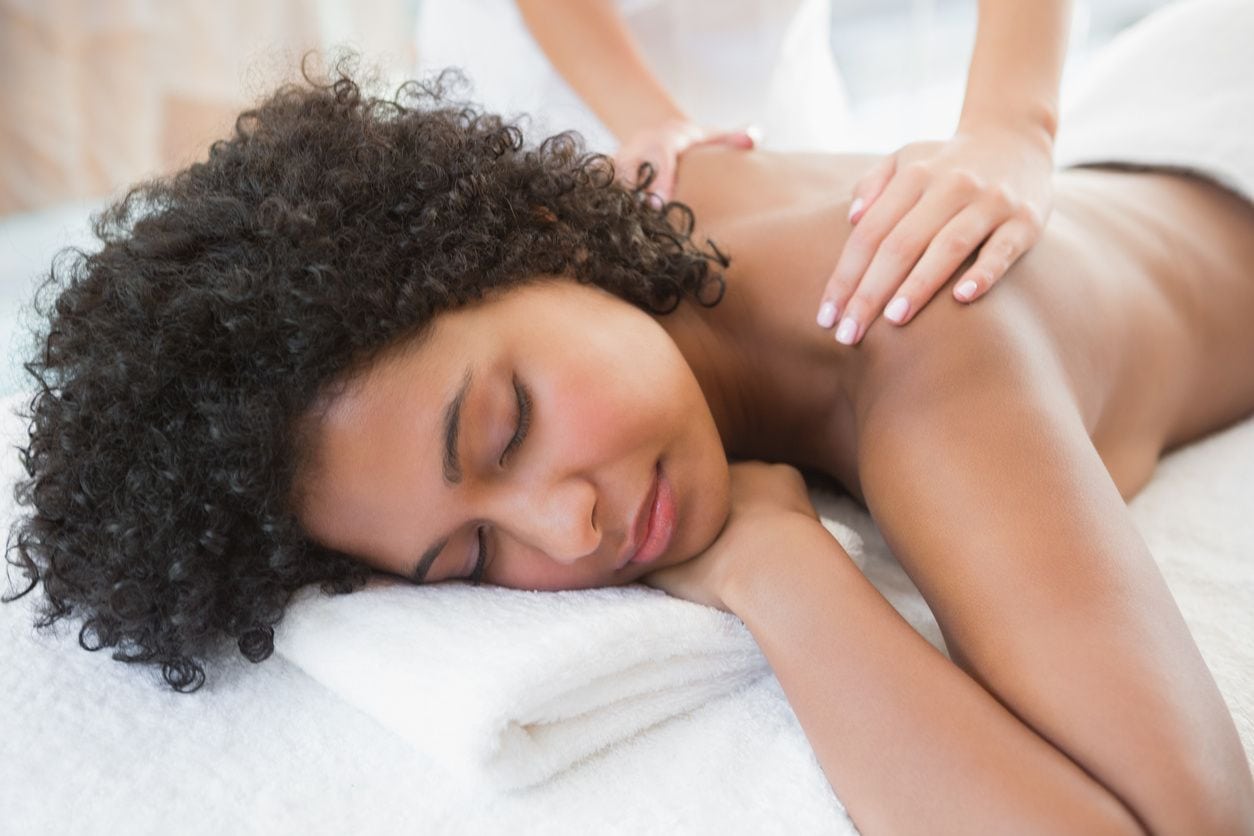 Our comprehensive program teaches the most up to date techniques and gives you the tools you need to excel in your career as a Registered Massage Therapist!
International students can easily get a study permit to attend our school. We can even help you through the process. Give us a call and one of our friendly staff would be happy to connect with you!
Receive Quality Massage Therapy Education Today
If you're planning to work as a Registered Massage Therapist, you must complete an education program first. This is where we come in. Professional Institute of Massage Therapy provides you with the education and practical training you need to meet the industry standards and requirements. There is no better time to start a rewarding new career than today. Call us to learn more!