Massage Therapy Classes Available at Saskatoon's First School of Massage
Through the years, the demand for skilled therapists has grown. This is because more people realize the health and therapeutic benefits that registered massage therapy can bring. If you are interested in pursuing a career in this industry, enroll with us at the Professional Institute of Massage Therapy. Our programs introduce basic and advanced techniques, provide hands-on experience and mentorship, and prepare you for a career as a Registered Massage Therapist.
Established in 1992, our company offered the first full-time massage program in the Prairie provinces. We wanted our students to have great career opportunities, so our curriculum follows the highest education standards in the industry.
We believe that if you're not moving forward, then you're falling behind. That is why our passionate team always tries to improve and does not stop with the current program that we have. To continually provide first-rate massage therapy education, we focus on providing quality and up-to-date curriculum.
We are a small college that values the welfare of our students. That is why we strive to provide top-quality programs with fair tuition fees. By offering our training at reasonable rates, we believe that more people will be able to achieve their goals.
Since the inception of our business, we have been training our students to become successful and skilled massage therapists. We equip them with the necessary expertise to acquire a rewarding career and have job security.
Years ago, we realized that we need a better and more professional massage education. Wanting to help improve the training for therapists, we founded our own campus in 1992. Just like our company name, we are committed to providing professional massage therapy programs.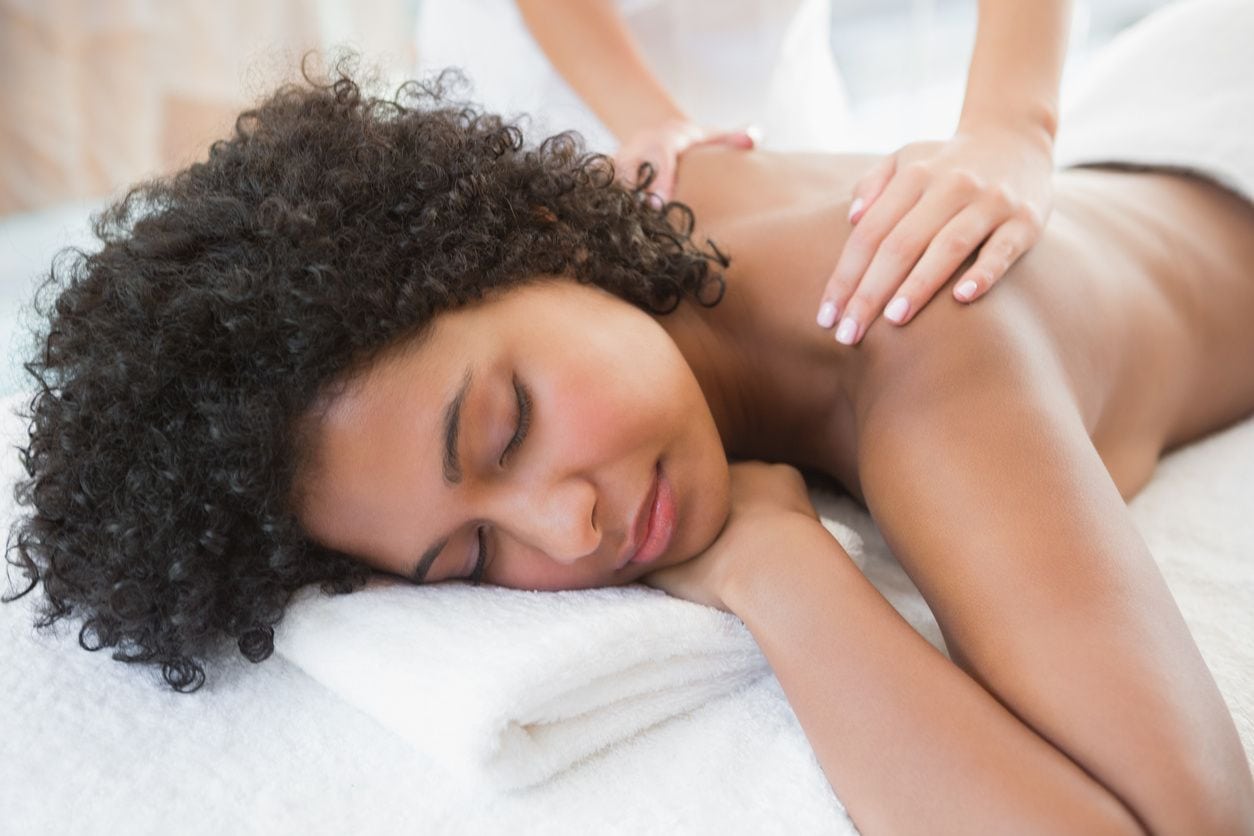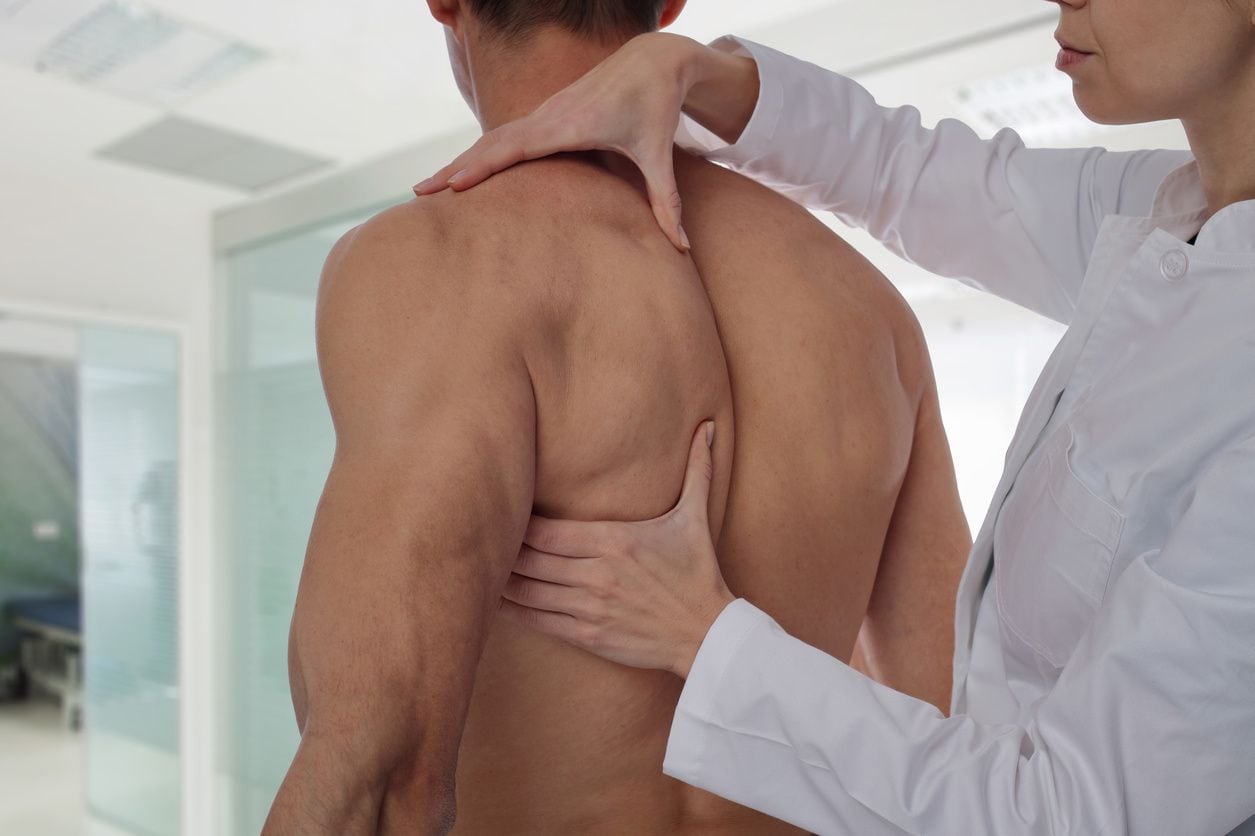 We aim to provide the best massage therapy programs in an excellent study environment. Our knowledgeable staff works hard to enhance our curriculum and teach our students everything they need to learn about the industry.
Are you ready to start a wonderful career as a massage therapist? Receive quality and affordable education first by studying at our campus. If you want to see our school amenities and get a feel for our engaging learning environment, drop by for a tour! We have students from all over Saskatchewan:
Saskatoon, Saskatchewan
114-701 Cynthia Street
S7L 6B7