Earn an Advanced Massage Therapy Diploma in Calgary, Alberta
Easy Access From Cochrane and Airdrie
Learn the advanced skills you need to increase your chances of getting the best massage therapy jobs with the help of Professional Institute of Massage Therapy. Since 2004, we have been a part of the fabric of the massage therapy industry in Calgary, AB, offering 2,200-hour advanced massage therapy programs that could help our students learn and apply the best practices in the industry.
Our curriculum is designed to meet the requirements of all massage therapy associations in Alberta. Once you've finished our program, you can be confident that you have the skills and knowledge that the employers are looking for.
Aside from that, our programs are licensed by Alberta Advanced Education. Because of this, our students could qualify for student aid as long as they are eligible for it.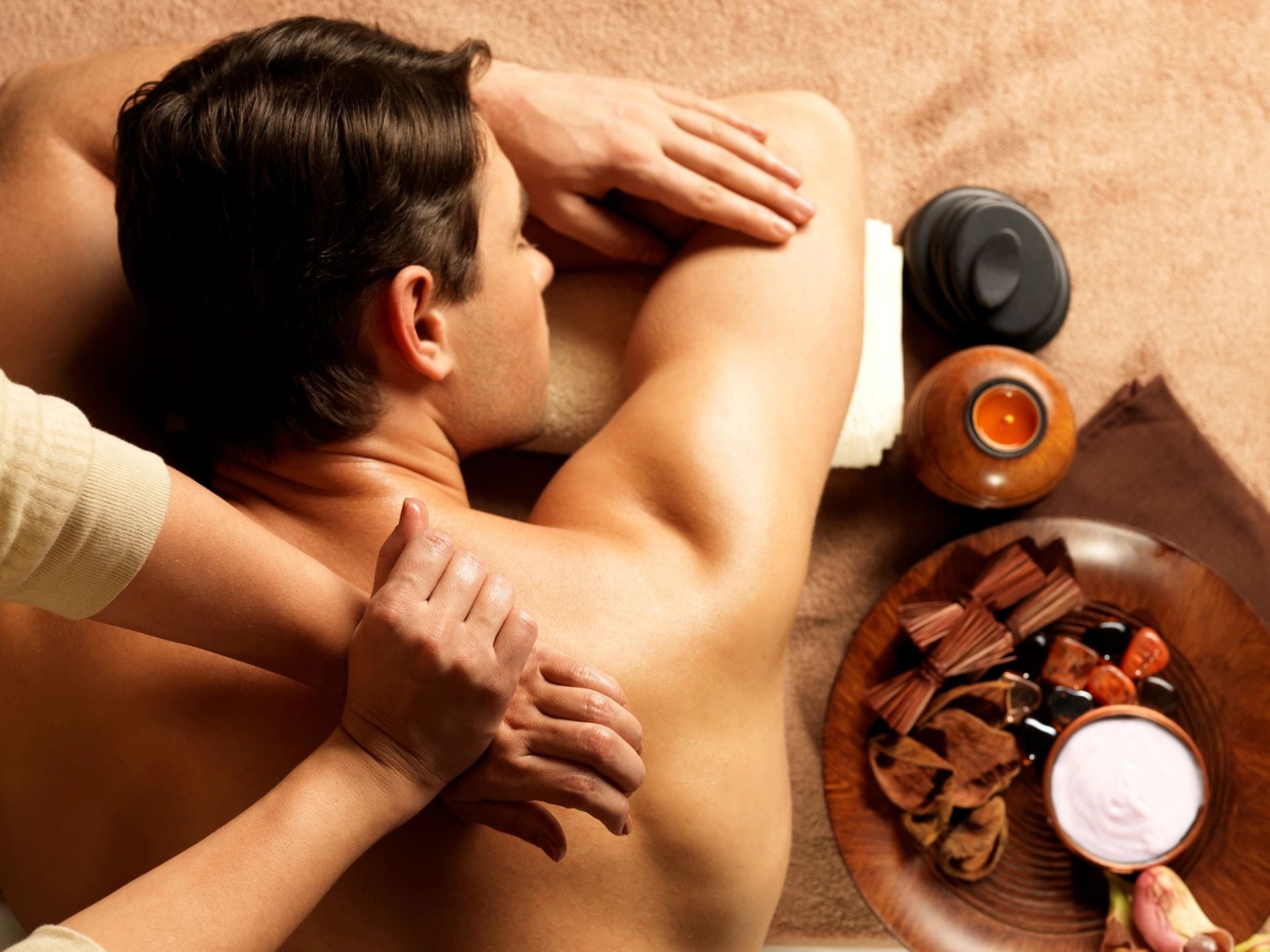 Enroll Now
Take a step toward becoming a skilled massage therapist by enrolling in our program. Each school year is 8 months long and the full program can be completed in 16 months. The tuition fee costs $9,100.00 per year. We have 3 convenient start dates in January, May, and September.
Schedule a Campus Tour Today
To get a better idea of how it would feel to study at our campus, pay us a visit. Our team will be more than willing to give you a tour of our massage therapy school.
4032474319